Macron at the airport
First Floor - Boarding Area
The new Macron store has landed at Bologna Airport with a modern and bright look.
Macron store, the first from their brand to open in an airport, is located in the gallery of the Schengen area and offers official Bologna Football Club and Federazione Italiana Rugby merchandise, and the new BLQ collection made ad hoc for the airport along with the Macron Athleisure, clothing designed for leisure if you wish to wear Macron out of training times.
The partnership with Macron also launches the production and sale of a new apparel line dedicated to Bologna Marconi Airport: this line features menswear such as t-shirts, polo shirts and hoodies and ladies t-shirts, all in blue, red and white colours.
Macron was born right in Bologna in 1971, and its success is based on the ability to best interpret the needs of sportspeople. It's currently the sponsor of over 50 professional clubs all over the world, offering them the highest quality in materials and services. Following the UEFA ranking, Macron scores a third place in Europe among the apparel producers for professional football clubs, after Nike and Adidas, and it's the first Italian society ranking in the prestigious UEFA listing.
Macron staff are waiting for you!!!
Fashion & Style

Piquadro
First Floor - Boarding Area
Show more →
Fashion & Style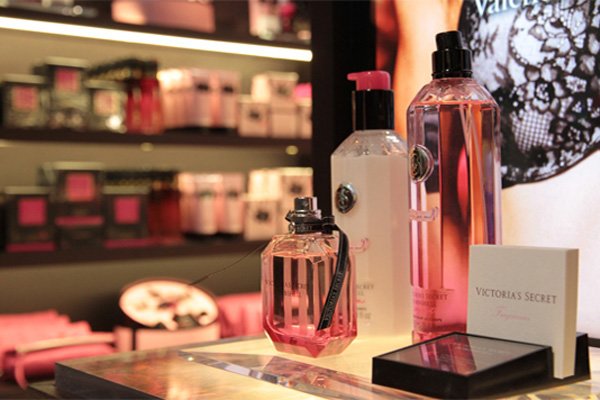 Victoria's Secret
First Floor
Show more →
Fashion & Style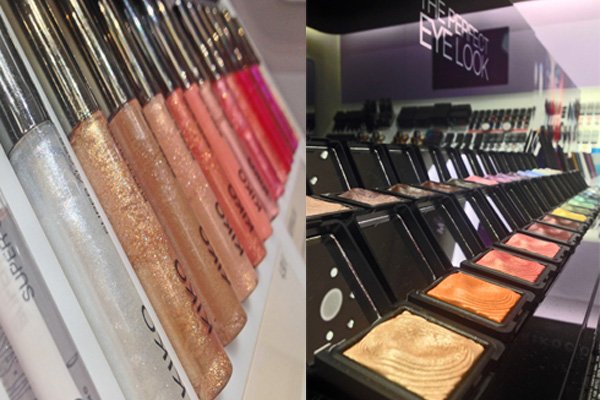 Kiko
Ground floor
Show more →